++For A Limited Time: Up To 30% Off Picking Multiple Items++

++FREE Shipping Worldwide>75€++
Tracery of Colors: A Modern Psychedelic Design
Vibrant Colors

and Hig

h Quality Paper.


6-9 Business Days Fast Shipping
Bring out the best in your artwork with these museum-quality posters, made from thick matte paper. Each poster is printed using a multi-color, water-based inkjet printing technique that produces brilliant prints that will brighten any room.
Paper thickness: 10.3 mil (0.26 mm)
Paper weight: 189 g/m²
Opacity: 94%
ISO brightness: 104%
Paper is sourced from Japan
"Tracery of Colors: A Modern Psychedelic Design" is a captivating artwork that mesmerizes viewers with its intricate and vibrant tracery. This visually striking piece combines bold geometric shapes, colorful patterns, and a retro-inspired aesthetic to create a captivating visual experience. The artwork invites you to explore a world where shapes and colors intertwine, creating a harmonious and dynamic composition that sparks the imagination. Immerse yourself in the mesmerizing backdrop of swirling textures and lively lines, where each element dances with vibrant energy. This artwork transcends traditional boundaries, offering a modern take on psychedelic art that captivates the senses and ignites a sense of wonder. Get ready to embark on a journey of visual delight, where vibrant hues and intricate tracery converge to create a captivating and unforgettable experience.
About our sustainability and production
Our Satisfaction Approach
finest details & sharp artworks
Exceptional Color Accuracy
guaranteeing vibrant & fade-resistant prints
eco friendly water based printing, non-toxic ink for a sustainable choice
2pcs – 9% OFF
3pcs – 15% OFF
4pcs – 30% OFF
Code: "XBonus"
We take pride in ensuring your orders are delivered swiftly and efficient. Our global reach is made possible through our extensive network of warehouses strategically located around the world.
Benefit from our shipping services provided by our reliable fulfillment centers!
At our online store, we understand the importance of your satisfaction and the safe arrival of your ordered posters. We take every precaution to ensure secure packaging while minimizing our environmental impact. Our commitment to reducing plastic waste is at the forefront of our packaging practices.
To safeguard your posters, we employ triangular craft boxes, purposefully designed to provide optimum protection during transit. By eliminating the need for plastic caps, we contribute to waste reduction and promote sustainable packaging solutions.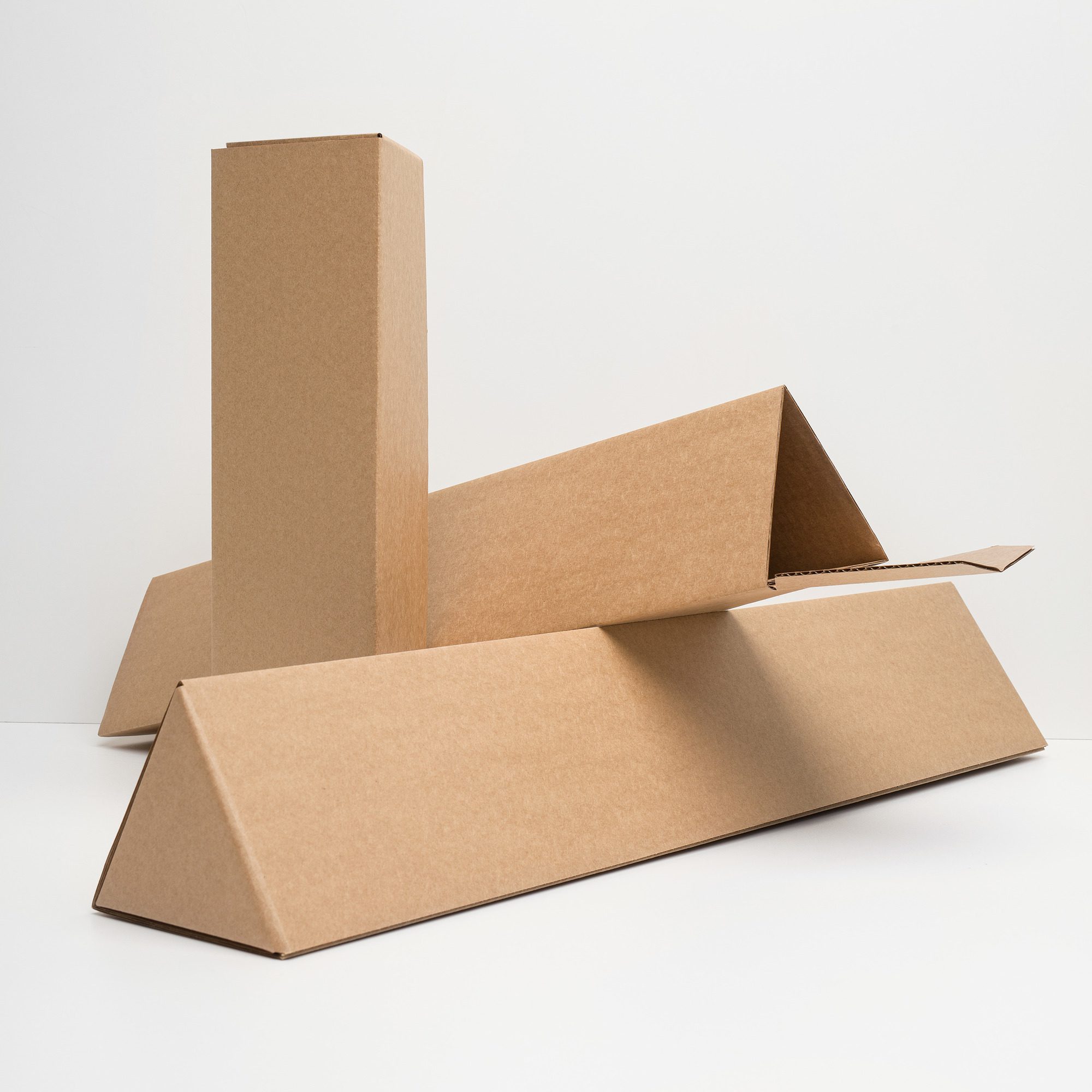 In the rare event that an issue occurs during shipping, rest assured that we have you covered. We gladly offer hassle-free replacements for damaged or lost items. Your peace of mind and satisfaction are our top priorities.
What makes our Posters Special?
Shop with confidence, knowing that we prioritize the secure delivery of your posters and stand behind the quality of our products. Should anything go wrong, our dedicated customer support team will ensure a quick resolution and replacement.
Our paper is covered with a thin layer of receiving coating. This coating means that every drop of ink that comes from the printer is received properly which makes for an exceptional, professional finish.
If you'll be keeping the posters for a long time, remember this paper is more durable, and it lets the colors of the artwork shine.
No glare and no fingerprints – If you want to display your photos in rooms with bright overhead lighting or you think your images will be handled a lot, you want to choose definitely our 189gms thick paper.
Questions? We´ve got you covered